Eric Prydz Releases First EP of Three Volume Pryda 15 Series
Volumes II and III To Come in July and August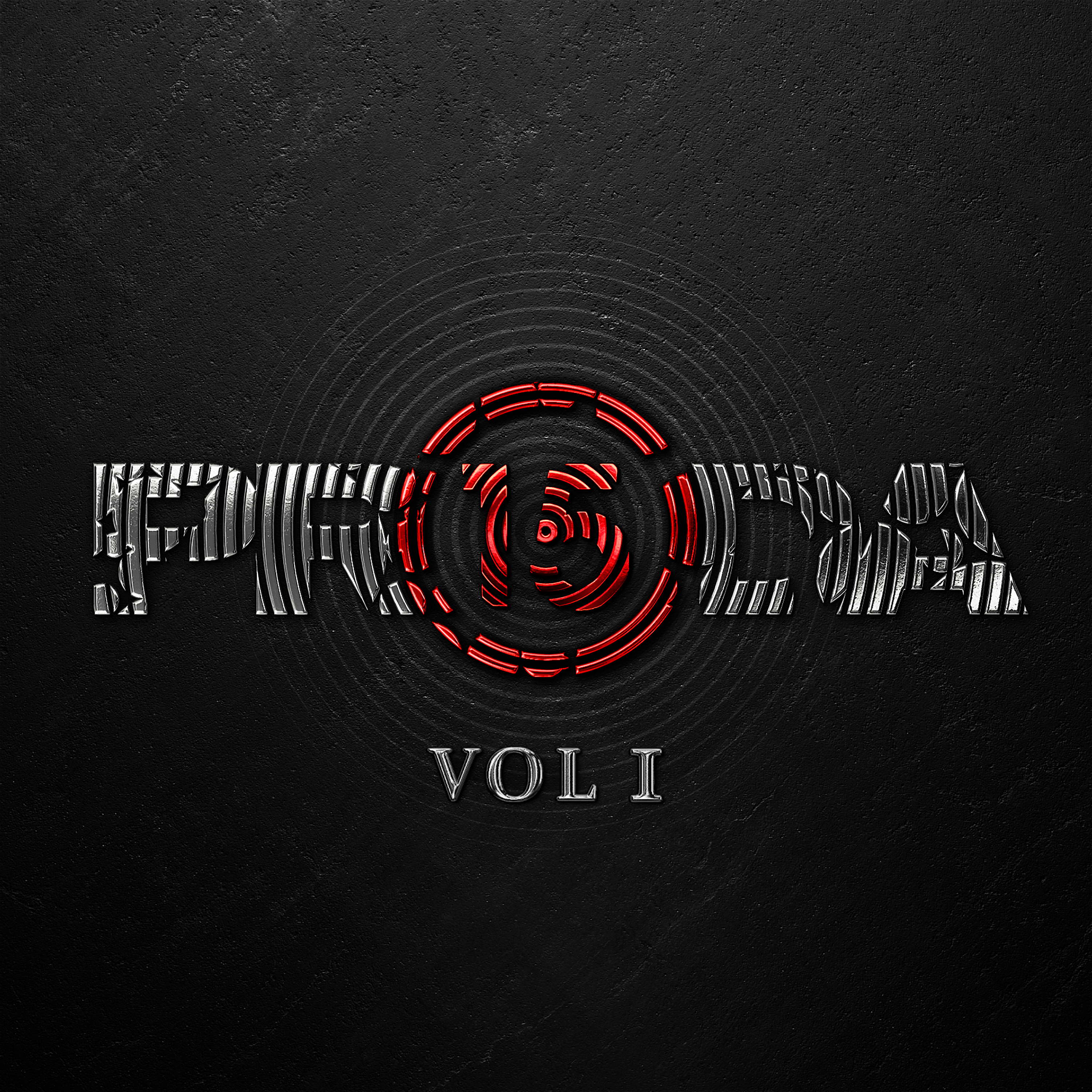 LISTEN NOW via Spotify: https://spoti.fi/2WRit3b
Over the last fifteen years Eric Prydz's Pryda alias and label has become one of the most influential and respected names in progressive house music. A home for Prydz's more club orientated house tracks, including notable releases 'Aftermath', 'Armed', 'Power Drive', 'Muranyi' and 'Melo' among many others.
Celebrating its fifteenth anniversary in 2019, Pryda and Prydz will be releasing a three volume EP series of Pryda material, that spans the last 15 years. The body of work contains notable IDs that Pryda purists have been yearning for, in some cases for years, as well as new material.
Pryda 15 is a collection of work that embodies Prydz exploration of melody and house music. Instantly identifiable as Pryda tracks, Volume 1's impeccable production blends both the warmth and drive that embody the Pryda sound, and show why this alias remains such an integral part of Prydz diverse and unique output.
TRACKLIST
1. Illumination
2. Moln
3. Warrior
4. Linked
5. Dawn
6. New Eras