Eric Prydz Releases Final Installment of Three Volume Pryda 15 Series
Announces EPIC Radio Season 3 - Premiering October 11th on Apple Music's Beats 1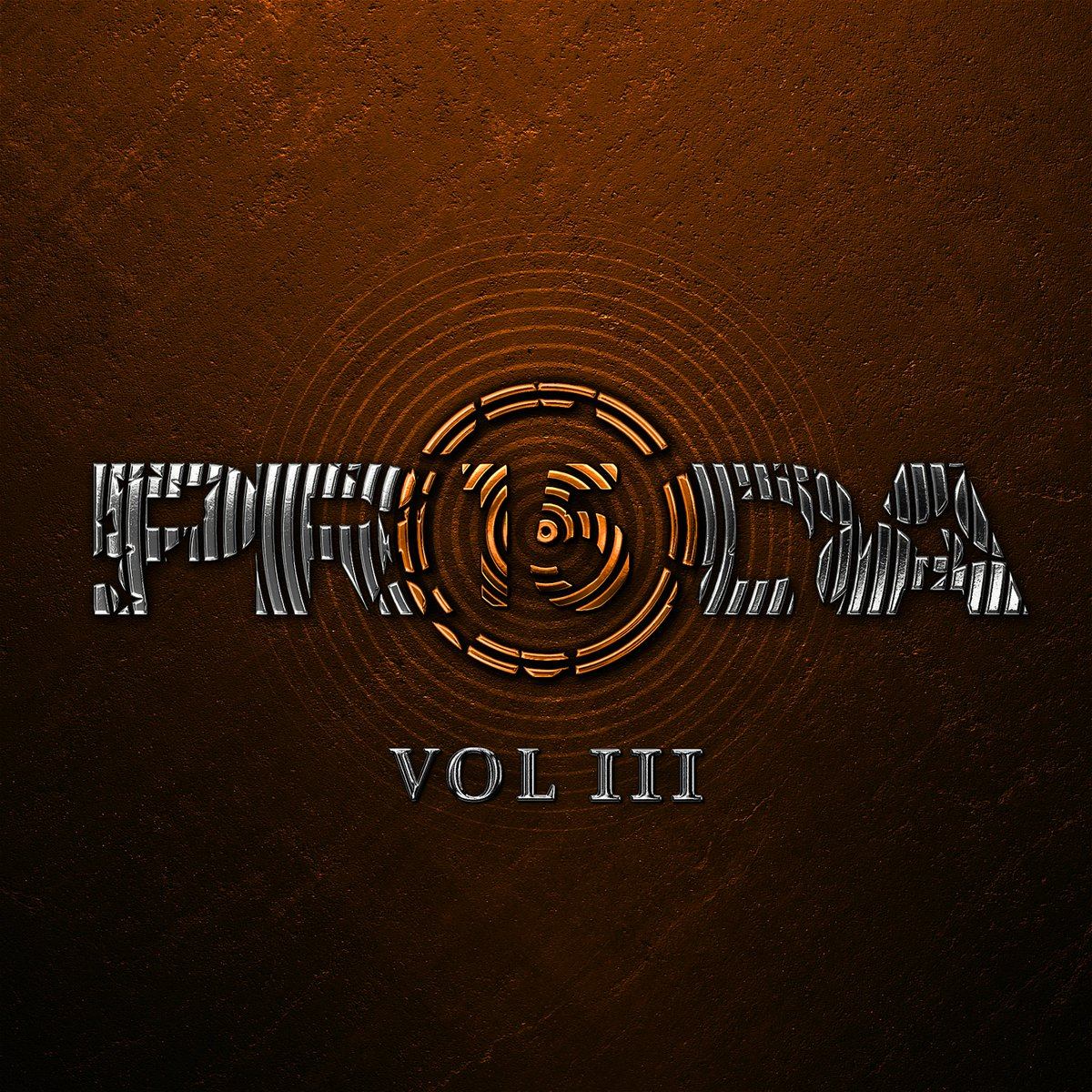 BUY/STREAM HERE: http://smarturl.it/6j3bh0
Over the last fifteen years Eric Prydz's Pryda alias and label have become one of the most influential and respected names in house music, creating a sound that has come to define the progressive side of house music, despite its selective release schedule.
To mark the 15 year milestone, Prydz has released Pryda 15, a three volume EP collection containing over 26 tracks that highlight the range of Prydz's production style, and explore the melodic house driven sound of the Pryda catalog.
Pryda 15 is a definitive collection of original Pryda material, documenting Pryda's evolution over the last fifteen years, and offering a comprehensive look into the sonic palette of one of dance music's most admired producers. The three volumes features sought after IDs that fans have clamoured after for years as well as brand new material. The release follows Prydz selling out over 22,500 tickets in less than 8 hours for the the US debut of his HOLO concert series Dec 27-29 in NYC, a sold-out HOLO performance to an audience of 15,000 in London, and an iconic debut of his brand new HOLOSPHERE show at Tomorrowland.
Eric Prydz will return for Season 3 of his bi-weekly EPIC Radio show on Apple Music's Beats 1 on Friday, October 11th at 3pm LA/6pmNY/11pm LDN. Listen live for free or on-demand at: apple.co/B1_Eric.