Eric Prydz Announces New Imprint - "Pryda Presents" with First Release from Cristoph + New Music Under Tonja Holma Moniker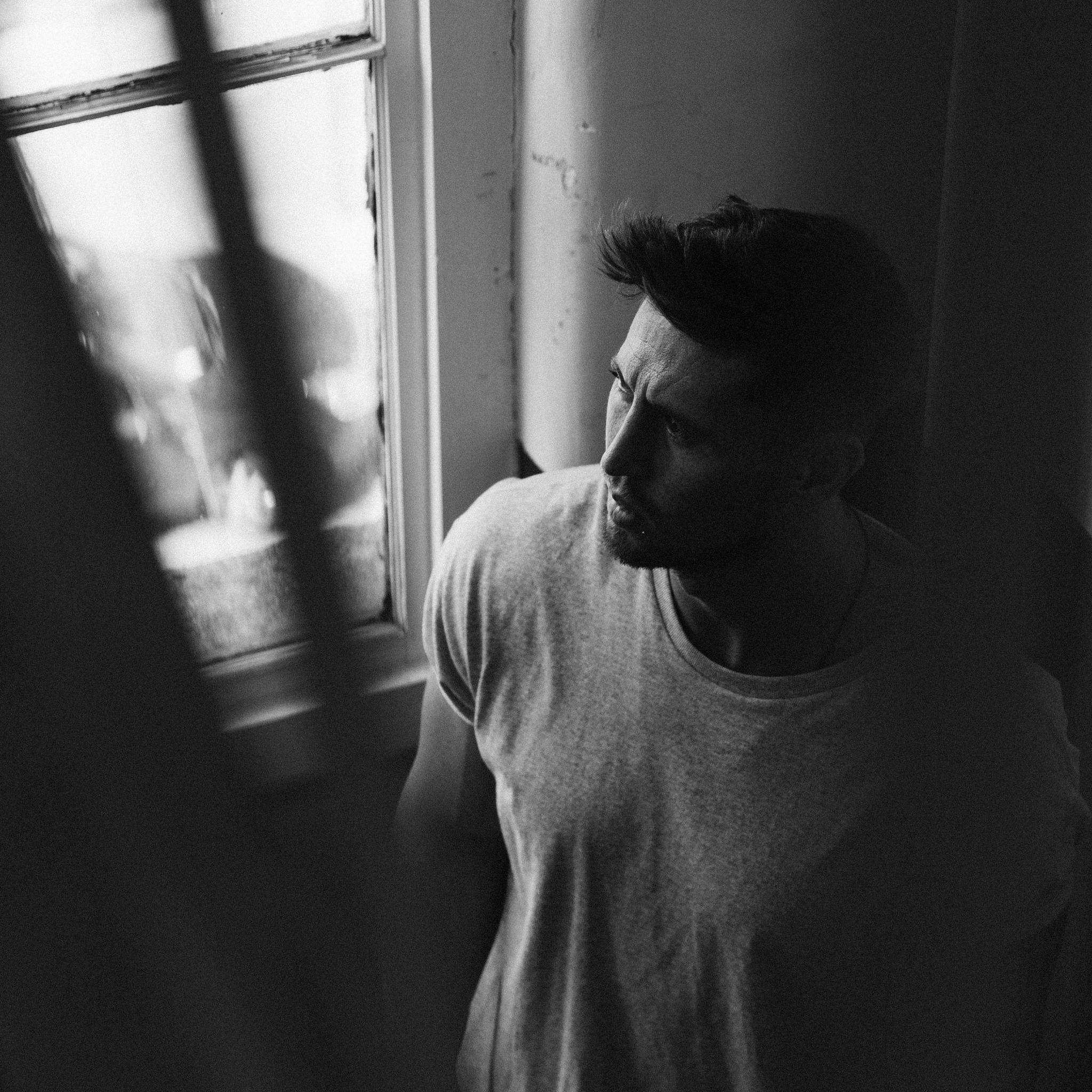 The legendary Eric Prydz has been buzzing ever since the announce of the return of his EPIC (Eric Prydz in Concert) series with EPIC 5.0. Now, he's announced his newest venture today, the start of another imprint called, "Pryda Presents". The label's first release, "Feel" by Newcastle's own Cristoph, premiered during the return of EPIC Radio last week.
Now, Pryda Presents is gearing up for its second release, the first official release from one of Eric Prydz' lesser-known monikers, Tonja Holma, soon.