Adam Beyer 🔲 Cirez D
Four Shows Announced - Los Angeles (11/23-24), NYC ​ (11/30 & 12/1)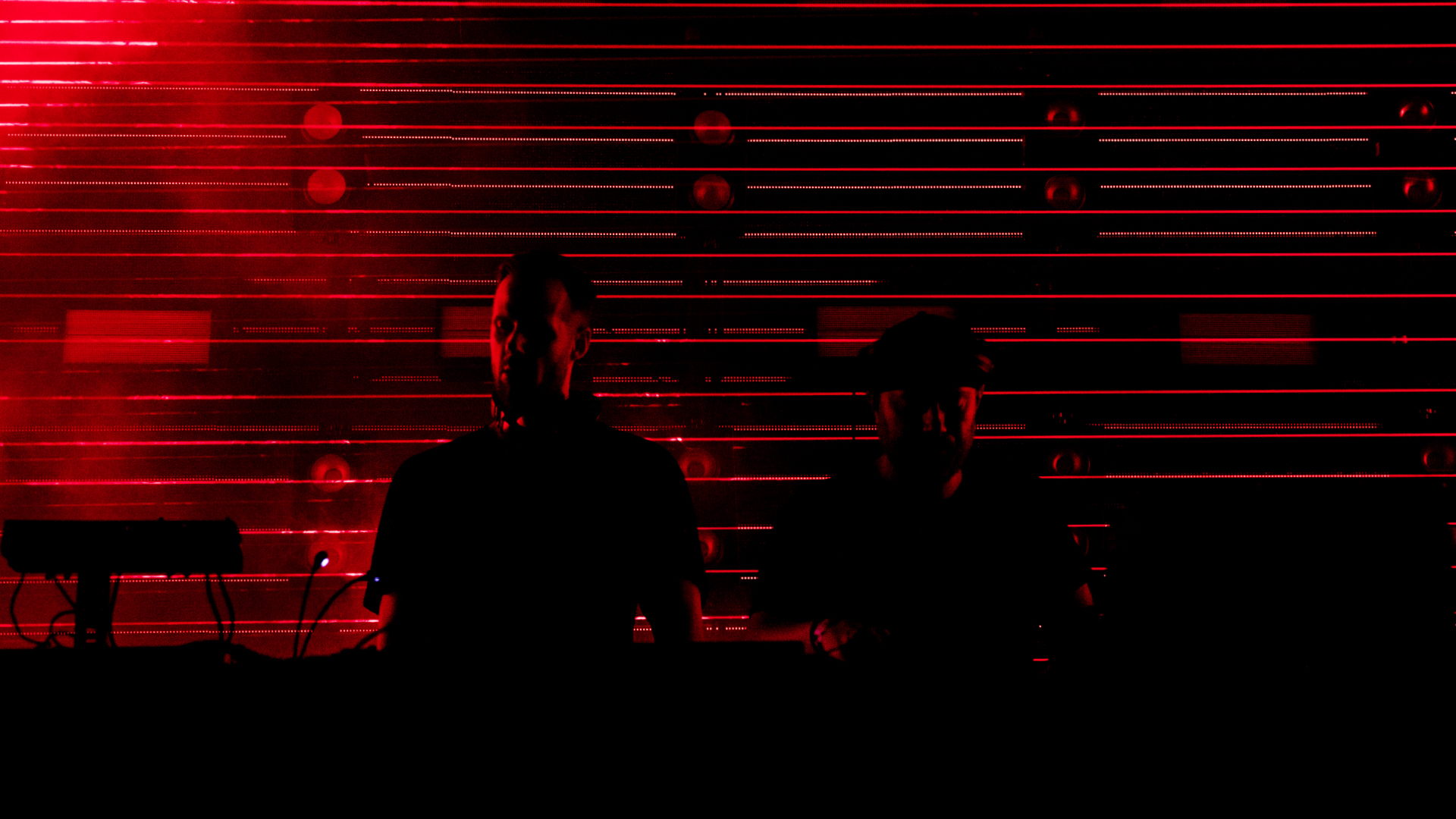 In March of this year, 4000 packed into a warehouse in Wynwood Miami, to watch a show that sold out in hours, a debut spectacle involving two of techno's dominant artists, Adam Beyer and Cirez D.
Adam Beyer 🔲 Cirez D is a bespoke and original experience, a unique installation and concept built and created to allow the two artists to perform spontaneously and simultaneously. The show's production was developed and designed by the team behind Eric Prydz EPIC shows, and pushes the boundaries of how techno can be presented, while harkening back to the essential rave experience.
When developing this show it was imperative for both artists that the production exist in service of the music, this is a collaborative DJ performance, and improvisation and fluidity are paramount for Beyer and Prydz when crafting their sets.
Adam Beyer's Drumcode has been one of the defining techno labels for the last two decades, and he's spent over 20 years honing his craft in the booth, to become one of the genre's most respected and revered selectors. Cirez D is the techno alias of Eric Prydz, a pseudonym under which he tours and operates his Mouseville imprint and through which he has been releasing music for over a decade.
The venues selected for the debut shows in Los Angeles and NYC were specifically chosen to accommodate the show, but also to provide immersive dancefloor experiences.
Though they are close friends and fellow Swedes, Beyer and Prydz have only performed three times together, a 2014 intimate Hotflush showcase, Exit Festival and the 2018 debut 🔲in Miami.
Tickets On-Sale This Friday (Aug 3rd) @ 10am EST. Links Below
Los Angeles - November 23/24
Hollywood Palladium
Presented by Factory 93
9pm - 4am
21+
TICKETS (On-Sale Friday 9/3 @ 10am EST)
Brooklyn NYC - November 30/December 1
Brooklyn Warehouse
Presented by Teksupport
10pm - 5am
21+